ISRAEL
Jerusalem Police to Establish Special Unit to Quell Rioting
Arabs destroying property, trains, rioting at Kotel
---
Grieving father of fallen soldier blasts Israeli hospital for treating daughter of Hamas leader
---
Ehud Barak meets with Labor party officials, prompting rumors of political comeback
---
Lieberman pledges to oust Israeli-Arab Balad party from the Knesset after MK says IDF worse than ISIS
---
Defense minister joins Israeli architect of 9/11 memorial in New York, pledges to continue fight against terrorism
Tells U.N. Ban Hamas Must Stop Construction of Terror Tunnels
---
Yitzhak Rabin's son to lead counter-rally on anniversary of his father's assassination to advocate acceptance of Arab peace plan
---
Big Bad Israel Aids ISIS Victims
Israelis risk life and limb in Iraq to help Yazidi refugees
---
Poll: 75% of Israelis Oppose Palestinian State Based on 1967 Lines, Dividing Jerusalem
---
Why? Israel Treats Daughter of Terror Leader Haniyeh in Hospital
Report: Hamas Reconstructing Terror Tunnels
---
Your Doctor Is a Murdering Terrorist
Israeli Arab medical student joins ISIS, dies fighting
---
Will Obama take revenge on Netanyahu at crucial U.N. Security Council vote?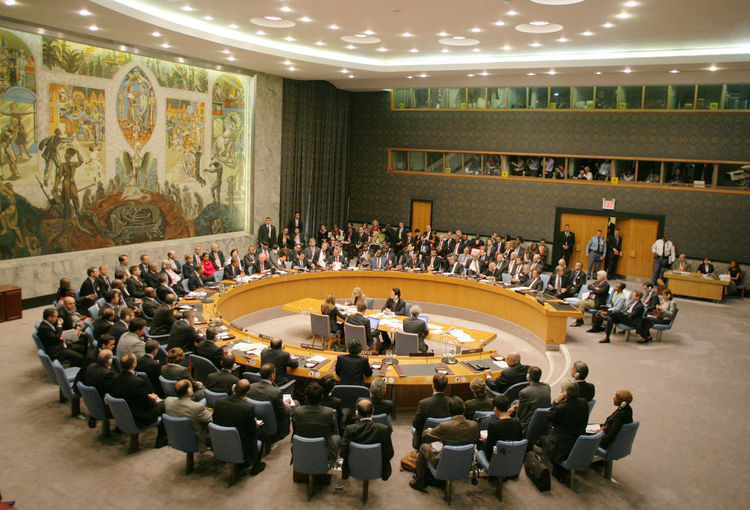 ---
Arab Israeli MK: Israel Worse Than ISIS
Zoabi a known terror supporter
---
IFCJ to Bring Olim Directly to Israel
Christian-Jewish group focuses on FSU
---
Hard-Left group 'Open Hillel' hosts pro-BDS conference
NORTH AMERICA
Academia's Most Shameless Liars
Hard-Left American Studies Association denies it banned Israeli academics after banning Israeli academics
---
Do you know what your congressman really thinks about Israel?
---
Tom Frieden, head of the CDC, heads up America's fight against Ebola
---
Notorious Cold War spy David Greenglass, who exposed the Rosenberg's espionage, dies at 92
---
Swastikas found on Yale dorm steps
---
Close races to watch include four seats for House
---
Facebook's Mark Zuckerberg and Wife Donate $25m to Fight Ebola
---
Newly released emails reveal daughter of legendary Rabbi Abraham Joshua Heschel claimed Bill Clinton did not commit adultery 'according to classical Jewish law'
---
Jihadi 'Poster Boy' Reportedly Dead
American jihadist killed in Syria
---
The Ousted Yale Chaplain Speaks Out
Yale Episcopal spiritual leader, forced out over accusations of antisemitism, talks about his resignation
---
Yeah, There's No Problem With Antisemitism on Campus...
Jewish fraternity finds house defaced with swastikas after Yom Kippur
VIDEOS
Priestly Blessing at the Kotel--Sukkot 5775
---
Shock Video: American Jewish Students Describe Jewish Hate on Campus