Coalition whip says Arabs shouldn't vote
---
Israel, Greece, Cyprus form emergency response force
---
New York state places Dutch firms on blacklist for alleged Israel ban
---
Israel Says Amona Evacuation Delay Needed
Soldiers, police train for several scenarios
Bill to Legalize West Bank Outposts Advances
---
Israeli men have high life-expectancy, perhaps due to mandatory military duty
---
119 Jacobís sheep, a heritage breed mentioned in Genesis, arrive for first time in millenia
---
Bibi says he's willing to meet Abbas in Paris
---
Hamas Terrorists Killed in Tunnel Collapse
---
Look who's really stealing land in the West Bank
Palestinian pulls knife on Israeli troops, is killed
U.S. Congress approves missile defense funding for Israel
---
Pioneer U.S. astronaut dies at 95; closest friend was Holocaust survivor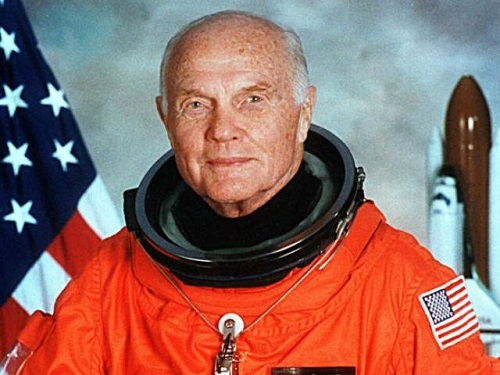 ---
Despite Israel boycott efforts, U.S.-Israel academic collaboration soars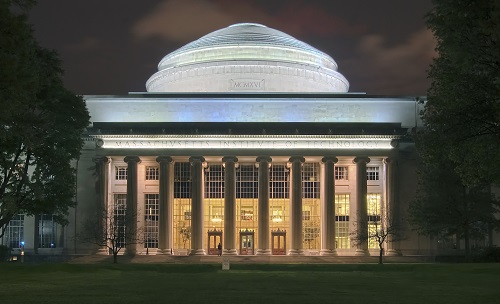 ---
Trump's EPA Pick Spooks Liberals
Michigan Ends Recount, Sealing Trump Victory
Maybe, Possibly NYT Doesn't Think Trump Is a Total Fool?
---
U.S. life expectancy declines for first time since 1993
---
Antiboycott groups pay for Massachusetts state officials' Israel trips
---
White supremacists, neo-Nazi posters hung at Emerson College in Boston
---
Trump Bashing at New York Times
'How to Know What Donald Trump Really Cares About: Look at What He's Insulting'
'"Cancel Order!" Donald Trump Attacks Plans for Upgraded Air Force One'
New York Times Blames Taiwan Call on Bob Dole
Prints Lame, Tired Hit Piece on Israel and Refugee Camps
---
NYPD: 'Huge Spike' in Hate Crimes Post-Election
---
Conference of Presidents criticized for planning Hanukkah party at Trump hotel in D.C.
Hoenlein: 'The idea that the president-elect even knows who rents a room for two hours, I think, is so far from reality.'