TIMES OF ISRAEL LIVEBLOG - DAY 23
Four-hour humanitarian truce declared
Rocket fire continues
Three Latin American countries recall ambassadors for love of Hamas
Hamas to Hezbollah: Help!
---
Lapid Says Hamas' Chief Mass Murderer on Borrowed Time
'For years, Mohammed Deif has been hiding in the tunnels underneath Gaza, and that is where he will remain because he's a dead man.'
IDF Denies Targeting Power Plant
Cause of destruction of facility unclear
Israeli Intelligence Assesses Progress
'Hamas has absorbed a serious blow over the past three weeks, and that it will take the organization a long time to recover.'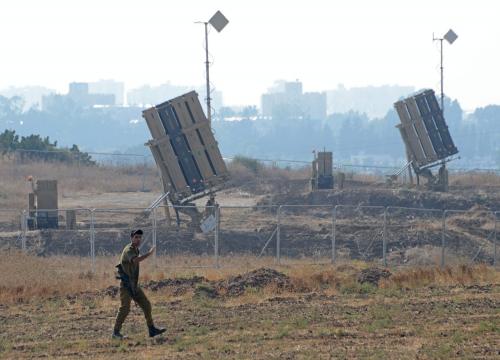 ---
Qatar uses its massive wealth to fund Hamas
Palestinians head to Egypt to discuss ceasefire they rejected
---
U.K. supermarket chain stops importing from Israeli settlements, says move is 'not politically motivated.'
---
Hamas official admits it rejected truce so it wouldn't have to recognize Israel
IDF Preparing New Rules of Engagement
Israel will only return fire and continue destroying Gaza tunnels
Former IDF Commander: Without demilitarization, Hamas can continue its tunnel terrorism
Analysis: Netanyahu's Hamas Dilemma: Deterrence or Decisive Victory?
Poll shows Israelis almost unanimously support Gaza war, reject international criticism
---
Netanyahu: 'There Is No War More Just Than This One'
Warns of a long war
---
Hanin Zoabi sanctioned for incitement
---
Salvo over Ashkelon hit by Iron Dome
10,000 gather at U.N. in support for Israel
Anti-Gaza war protest dwarfed by giant rally
---
Obama Nominates Reform Rabbi to State Post
David Saperstein named ambassador at large for International Religious Freedom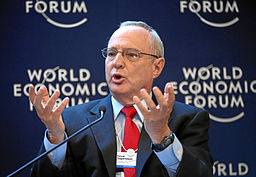 ---
To No One's Surprise, Kerry Endorses Appeasement
Israel rejects secretary of state's ceasefire proposal as biased toward Hamas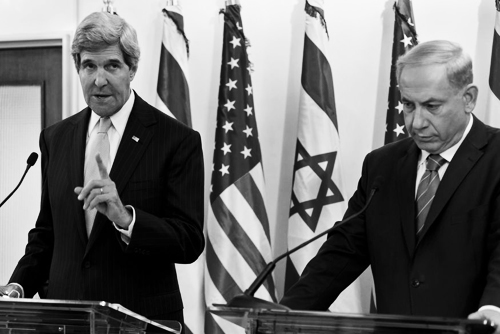 Kerry refuses to negotiate with anyone but Hamas' allies
---
U.S. general can't think of anyone to run Gaza except Hamas
---
Pentagon Seeks Emergency Funds for Israel's Iron Dome
Israel needs additional missile-defense components
---
Gallup Poll Shows Split in Backing for Israel
Support low in younger Americans
---
Senators Urge Obama: Let Israel Neutralize Hamas
---
Senator Ted Cruz demands answers from Obama as FAA lifts ban on flights to Israel