Annual Exercises Will Test Israel's War Readiness
---
Justice Minister renews bid to jail rock throwers for 20 years
---
Efrat chief rabbi faces battle over his policies regarding conversion, ordination of women
---
Palestinian man indicted for murder of female Polish tourist
---
100 new Jewish immigrants arrive from Ukraine
---
British MPs Call for Defunding Palestinian Authority
Comes after reports that the P.A. is paying jailed terrorists
'The PA should be strongly condemned for deceiving well-intentioned donor countries into thinking that it had ended this shocking practice.'
---
Former British prime minister Tony Blair resigns as Middle East envoy
Ramallah considered Blair insufficiently anti-Israel
---
President Rivlin: We could negotiate with Hamas
'I'm not opposed to talking with anyone who is willing to talk.'
---
Suspect arrested for supporting barbaric terrorist group
---
Dennis Ross: Obama Mistakes Distance Peace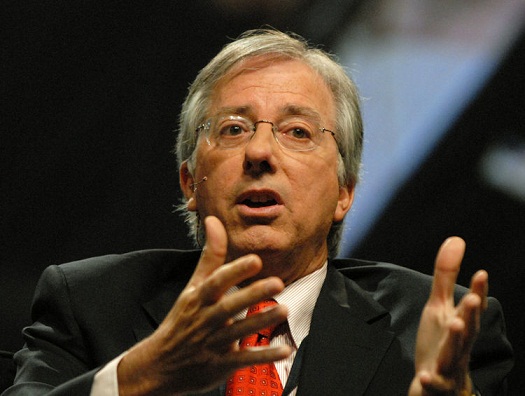 ---
'If there won't be quiet in Israel, Gaza will pay a very heavy price. ... I would not advise anyone to test us.'
Lieberman: 'A wimpy response of a faux government. ... All they did was throw four bombs at sand.'
Egypt: 'Hold back your aggression'
Hamas Cracks Down on Rocket Launchers
Israel strikes Islamic Jihad after missile attack
IDF: No tolerance for rocket fire on south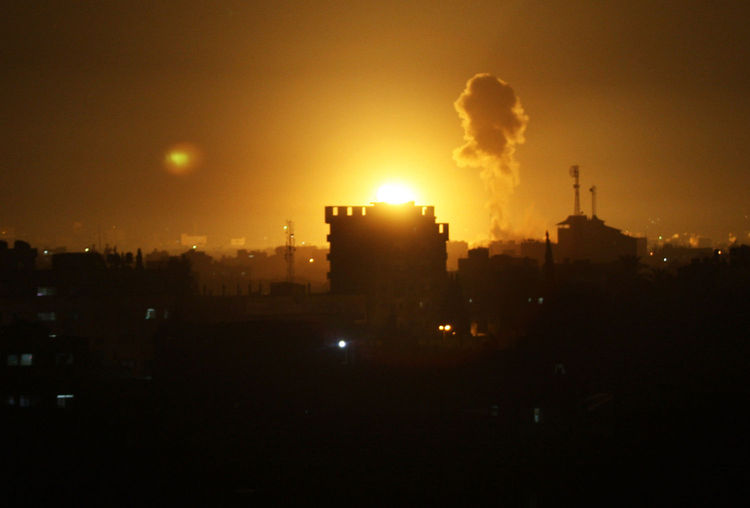 E.U. to Israel: Stop Building Outside Settlement Blocs
Analysis: Bibi Two-Faced on Two States?
Gaza Terrorists Fire Rocket at Gan Yavne
Missile hits open area, no injuries reported
---
Israel-hating NGO accuses Hamas of war crimes
Gaza Unemployment Highest in the World
Israel: 'The full responsibility lies solely with Hamas which turned the citizens of Gaza into hostages.'
Egypt opens Rafah -- one way into Gaza
---
Israel lone violator of 'health rights' in worlds
---
Credit card giant Visa opens innovation hub in Tel Aviv
Chief U.S. negotiator with Iran to quit
---
'A good deal would be a dream and a bad deal would be a nightmare'
Likely presidential candidate Lindsey Graham says he would not honor a bad deal with Iran
Sen. Graham Promises 'Violent Pushback' to Protect Israel From U.N.
' Iím not going to ask the American taxpayer to fund an organization thatís going to be used in a way to marginalize' Israel
---
U.S. has arrested more than 40 terror suspects in the past year
---
Real estate mogul set to announce presidential bid June 16
Former New York governor ranks low in GOP polls as of now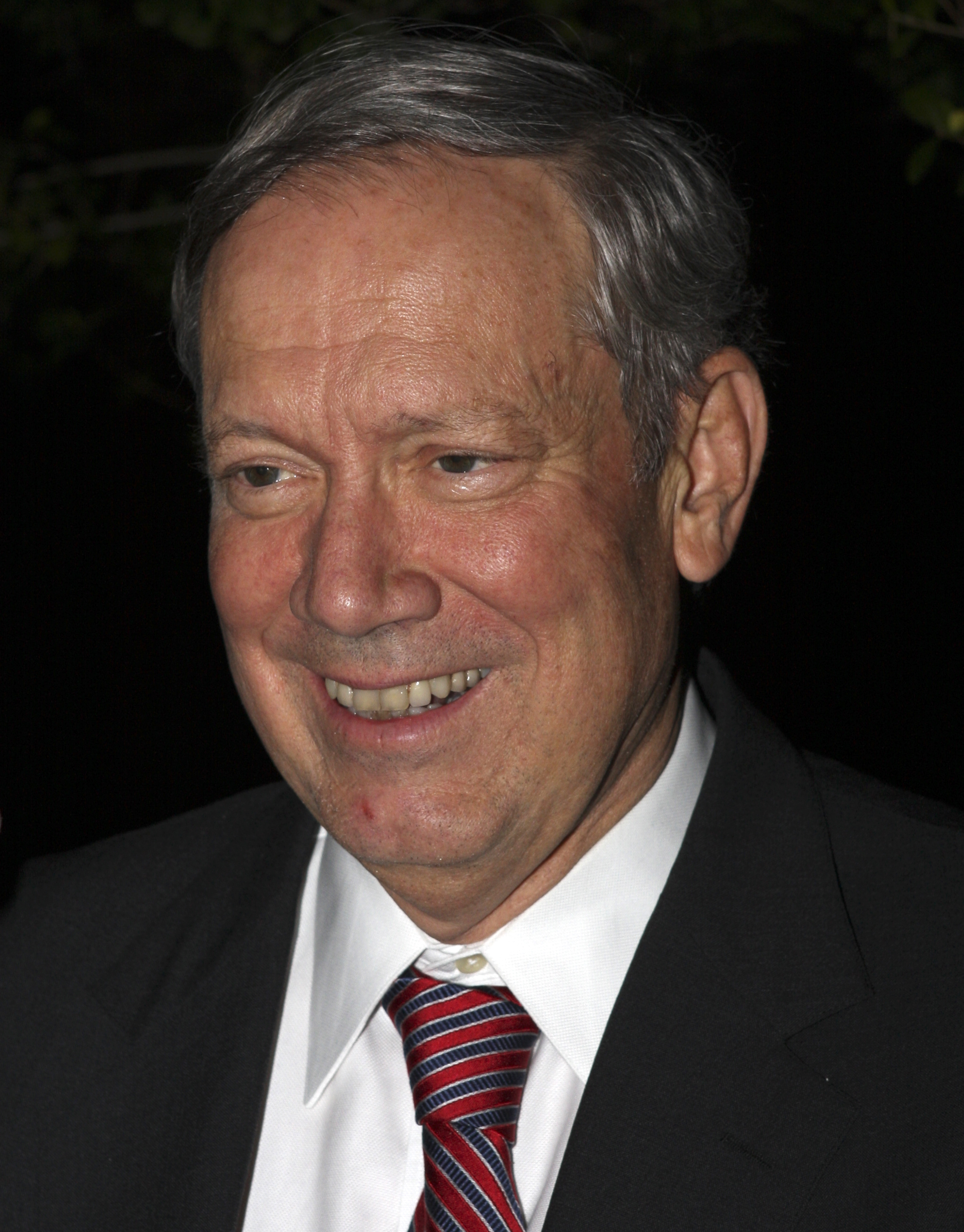 Santorum Announces Run for Presidency
Former GOP Pennsylvania senator launches second run at highest office
---
An in-depth profile of the talented and influential Miriam Adelson
---
Jewish community scrambles for safety during chaos
Elderly rabbi rescued by canoe
Floods damage two synagogues
---
Jewish presidential candidate Bernie Sanders holds first campaign rally
Regales an audience of serious weirdos